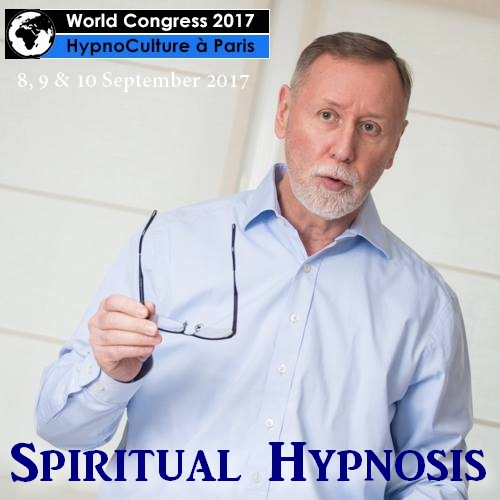 Have you ever heard about spiritual hypnosis? It is deemed for expanding consciousness, which will allow a holistic view of the existence. The field of spiritual hypnosis covers a very wide spectrum, and allows us, to go back in time before we were even born, and to travel between two incarnations of life, or also in the future. Sometimes, spiritual hypnosis speaks for us, for our humanity, and also deals with knowledge, related to the field of the invisible, and takes in consideration a complex cosmology, from a symbolic point of view.
Conceptual and programmatic, this kind of hypnosis brings resources and abnormal abilities, flow of information, flows of perception, sensations and emotions. It involves every levels of mental, emotional and physical manifestations of consciousness.
Within the clinical context, the conscious, the unconscious and the superconscious are called upon, to act directly on the past wounds of the subconscious, whether the existence is spiritual, physical or non-physical.
When traditional therapy tools no longer work, there is an NLP presupposition, that invites us to do 'anything else', so why not letting yourself overwhelmed by your past resources? As a traveling machine in time, spiritual hypnosis invites you, to travel beyond what you can ever imagine.
What you will enjoy with spiritual hypnosis, is the art of therapy, humans within their own strength, its sensitivity and its weaknesses. Jean-Dominique Chat, Spiritual Hypnosis trainer will present to you, clinical cases, that have definitively been resolved, through the use of specific techniques, to bring back, to our consciousness, the keys of our insight.
If you want to know more about it, you can participate at the World Congress 2017, in Paris, at the Holiday Inn express Paris – Canal de la Villette, under the theme of Hypno-Culture! The 8th, 9th, and 10th of September 2017