LOCATION
PARIS, FRANCE
A one-time event! The WORLD CONGRESS 2017, of NLP (IN), Hypnosis (WHO) and Coaching (ICI). The World Congress 2017 will be presented within the topic of Hypno-Culture and will take place in Paris from the 8th to the 10th of September 2017.
This event gathers leading experts from all over the world. Here is a unique opportunity to enjoy three intense and exceptional days with expert and enthusiast therapists from Germany, Switzerland, Brazil, New Zealand, Japan, France, Portugal, Iran, England, Singapore and others. Aspiring practitioners or experienced therapists, you are all welcome! And we cannot wait to finally meet you!
Sign up Now! Because the number of places is limited to 200.
For more information, you can now call 09 72 26 91 25, we will be happy to inform you a little more.
Place
Holiday Inn Express Paris – Villette Canal
At the Holiday Inn Express Paris-Canal de la Villette, you will appreciate being on the edge of the canal, 10 minutes away from the metro to the heart of Paris. The Holiday Inn Express Paris-Canal de la Villette is proud of its eco-hotel certification, its solar panels on the roof and its recycling program.
Conference
HOLIDAY INN EXPRESS PARIS – CANAL DE LA VILLETTE
All our conferences at the World Congress - Hypno Culture 2017 in Paris will be translated from french into english by our professional translators. Headphones and boxes will be provided at the Congress entrance for anyone needing real-time translation.
Holiday Inn Express Paris – Canal de la Villette
Overlooking the La Villette basin, this innovative hotel with its wooden  facade and covered with solar panels on the roof is at 4 minutes walk from subway station Riquet and in 4,7 km from the Louvre.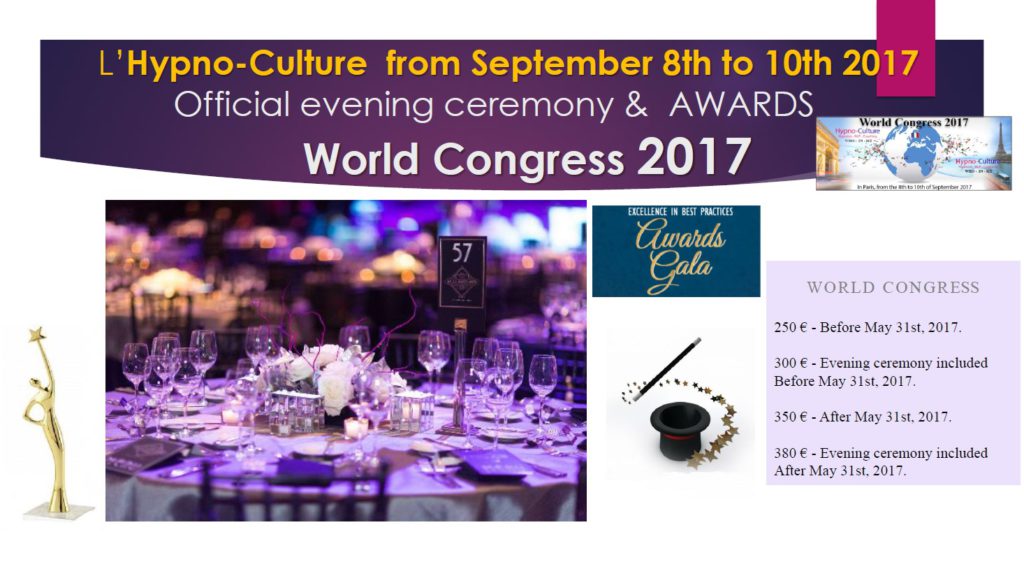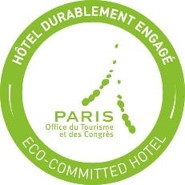 A good hotel for a stopover in Paris
Hotel with personal atmosphere hospitality comfort good facilities
An address to remember
+33 1 44 65 01 01