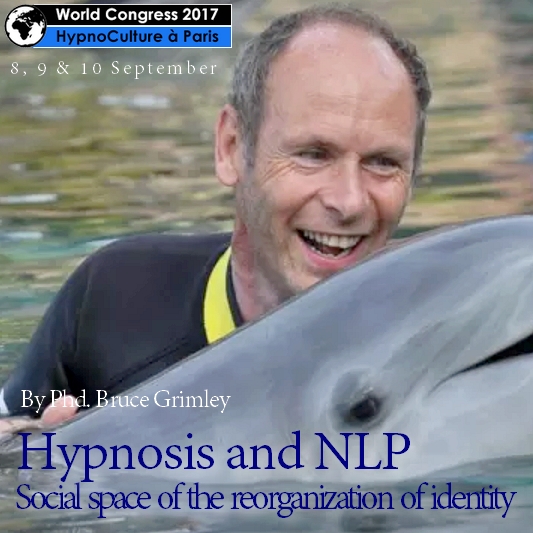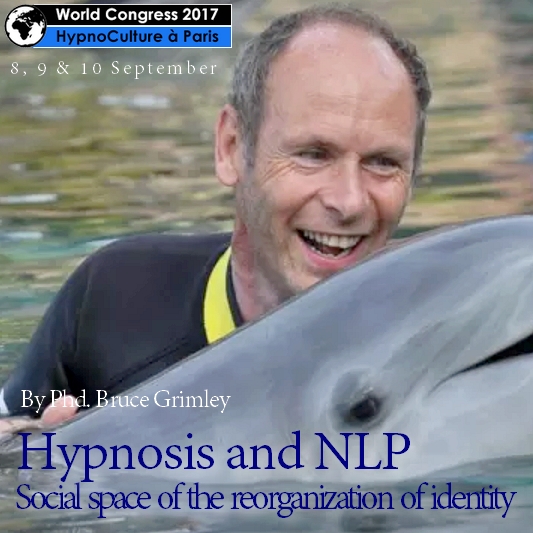 At some moments in our lives we would all wish for a radical transformation of ourselves or our destiny. We often desire to change the story that others have been able to trace for us. This awareness is manifested at certain key moments in life. We would then like to take our destiny into our own hands because the dice that have been thrown from our childhood no longer satisfy us.
You do not know how to do that. Change suddenly comes through immediate awareness, but often you do not see how to stop these nested processes that are playing against you. Change can be made within you at any time, life itself imposes changes by the simple fact of unforeseen events often painful. You are then obliged to adapt and undergo unintended transformations.
Why let the spell decide for you? Using the abilities of our right hemisphere, taking the lead in soliciting your unconscious is possible. In the West, the unconscious is, according to the university literature, the royal way to achieve change.
Bruce Grimley's tools for the unconscious help us to act directly on our brain, on our neural circuits. They allow you to deprogram and reprogram another life story, giving you the means to achieve it. Is your life dependent on a powerful computer, our brain, but still need to know how to use it?
The World Congress 2017 offers you the opportunity to reach your heart on the 8th, 9th and 10th of September 2017 in Paris. You will find the key to your transformations! Under the theme of Hypno-Culture, discover, dream, and recharge your batteries! The World Congress 2017 awaits you at the Holiday Inn Paris – Canal de la Villette.