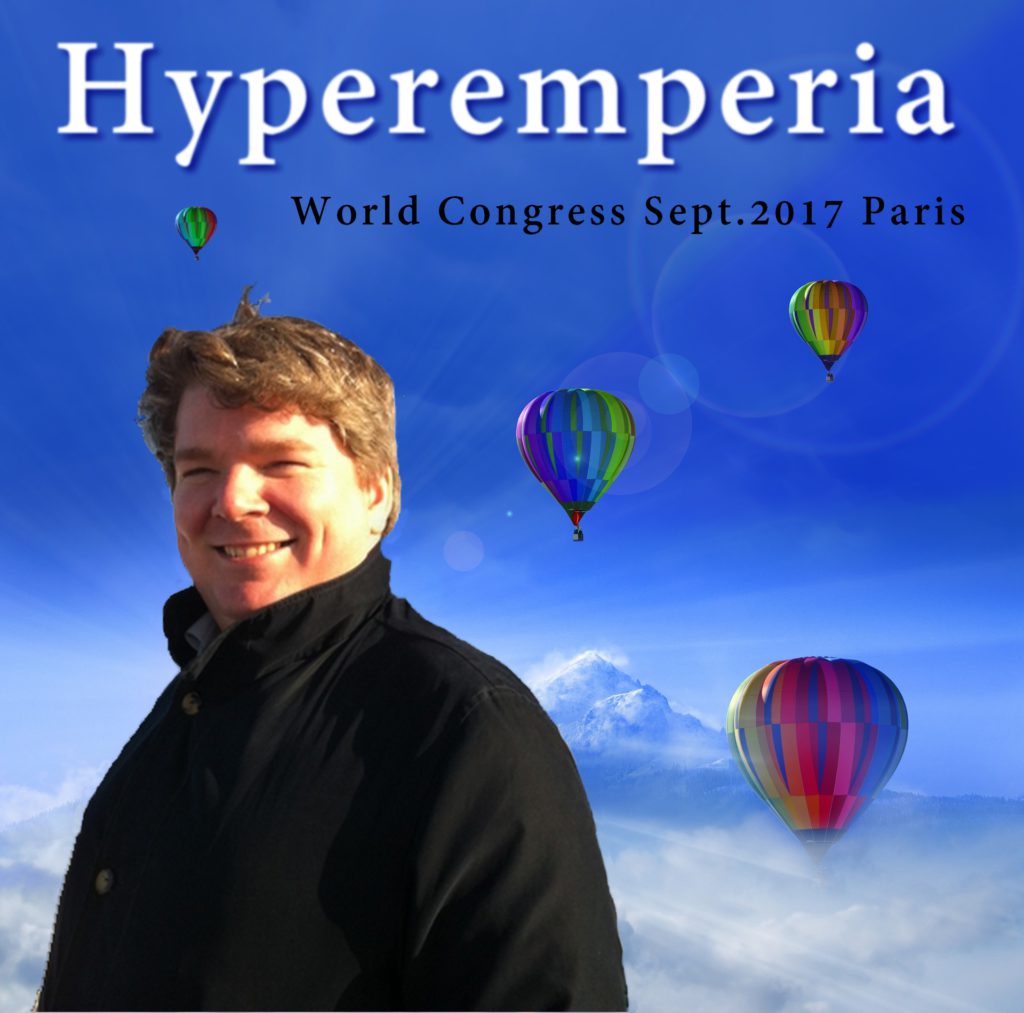 During a hypnosis session, did you ever had to face resistant patients? Have you ever had to deal with something that goes wrong during your session because your patient did not respond well to the trance? Despite all your efforts and your skills? If so, then it is quite frustrating… Admit it. Yet, some practitioners manage to do it easily. What are their secrets? Hypnosis Hyperemperia.
This type of hypnosis, revolutionizes trance techniques, and brings openings to the other fields of consciousness. Hyperemperia has been practiced in France by a few minority of competent therapists and has been a benchmark in the United States. This technique allows the best therapists to keep control over the session and achieve the main goals, whatever is happening.
Hyperemperia was created by Don Gibbons, during the 70's. The principle is simple; it is about an ascending trance. Don Gibbons is passionate about the extension of our physical senses, such as sight and hearing. He has drawn his inspiration from the work of the Professor Stephen Hawking, in order to develop the concept of parallel universes in Hypnosis.
How does Hyperemperia work?
❌ As a practitioner, you are not going to look for deepening the trance.
❌ As a practitioner, you are not going to help your patient to focus on something.
Instead:
✔️ You are going to make your patient aware of everything that is surrounding him.
✔️ You will awaken your patient as much as you can, to make him 'alive':
• An opening of consciousness
• The possibility of reviving ecstasies
• And showing paths to another reality
This technique unlocks beautiful prospects for success… So, come and meet our expert within this field, Grégoire De Lasteyrie. He will reveal to you, everything about Hyperemperia, his own techniques, his clinical discoveries, and all the possibilities…
If you wish to have a chance to experience something else, come and meet us on the 8th, 9th and 10th of September 2017, at the World Congress 2017. We will be there to welcome you for 3 full days and we will have the opportunity to live together a unique adventure.
Register here, for the World Congress, from the 8th to 10th of September 2017 in Paris.