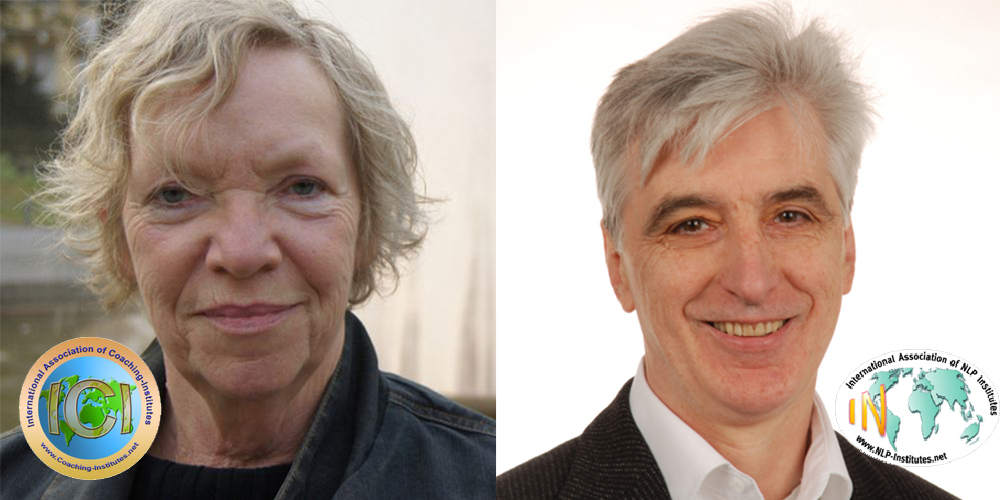 Karl and Nandana Nielsen, Presidents of IN – International Association of NLP Institutes and ICI – International Association of Coaching Institutes, are transforming our world, into a better world, by promoting International Federations of Coaching and NLP (Neuro-Linguistic programming) and Hypnosis.
It all began with passion, they wanted to introduce NLP, Hypnosis and #Coaching to the entire world.
Today, for example, they are involved in the creation of the Psychology program of the University of Nicaragua "UCN International School of Psychology", and they are working with the university of UCAM 'Universidad Catholica San Antonio de Murcia".
Because we are all concerned, for the future of our children and their openness to the world, we are also concerned by future generations, within the whole world. Physical and mental health are taking to a new whole level, an intercontinental dimension.
True, the world is full of sorrows and pains of any kinds, but beautiful values keep on recreating, every day; by our actions, our attitude, our words, our thoughts, our implications, as well as our conscious and unconscious desires.
To meet them, and have fun learning about yourself, come at the World Congress 2017 – Hypnosis, Coaching & NLP.
Register here, for the World Congress, from the 8th to 10th of September 2017 in Paris.