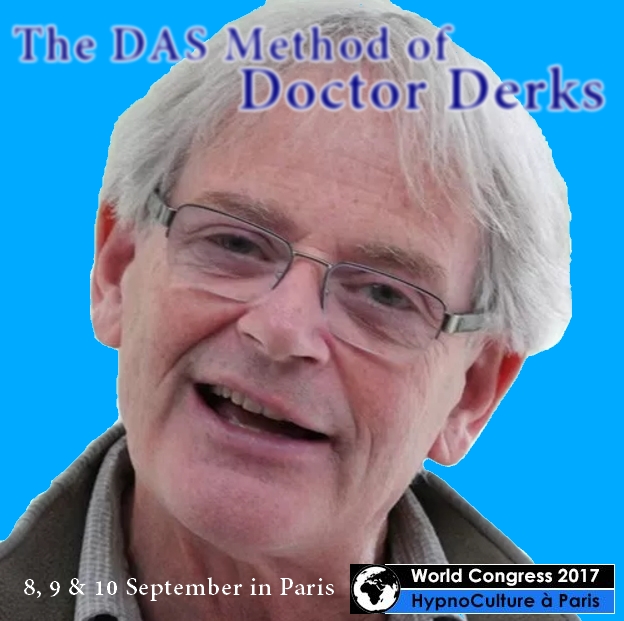 Your life is filled with good moments, imperishable memories, happy encounters that transform it, in a pleasant way. These elements transform your life and somehow, make you evolve. You become, wiser, even more confident about yourself and your abilities.
Your life could be a long, quiet river but unfortunately unpredictable events keep occurring. These events are like small, indelible tasks that unconsciously pollute your mind. Consciously you chase them out of your mind, or you decide to not give importance to them, but you often remain with a feeling of sadness, that it is sometimes quite difficult to explain. Clinical experience shows that this kind of 'pollution', these "intrusions", these "dark clouds" are actually mental images that reduce or block your flow of perception, cognition and emotion. You then, feel that your life is escaping from you, and that you can no longer be understood by the people who love you, and that you do not understand your surroundings, your goals are pushed to the next day, you begin to lose your confidence in yourself.
Before, your life was quite different, but you also start to forget that and you give up. Many of you, in your life are going through difficult times, that you are able to overcome because you find sufficient resources in yourself, but others believe that getting out is impossible, and it is beyond their strength. Some customers perceive change as something totally unrealizable, it would be like breaking a record in a hundred meters. Multiple solutions exist to get out of depression but being able to use a proven and rapidly effective method is helpful for any good therapist. The DAS method or "depression in a space of consciousness" was recently developed by Dr. Lucas Derks, in the Netherlands.
For this method, we ask the patient to situate his feeling, related to depression, his 'dark spaces' and his 'dark images', in a given space area.
After processing these images, the subject is asked to place them at the center of his attention, so that the patient can reach some pleasant feelings. After several years of study, it was soon discovered that these dark images were the reminiscence of problems that are often difficult to manage, on a daily basis. A questioning then will follow in order to go to the heart of the problem solving.
If you would like to discover the protocol of the DAS method or "depression in a space of consciousness" of Doctor Lucas Derks, we invite you to know more by participating * at the World Congress 2017 in Paris at the Holiday Inn Express Paris – Canal De la Villette, under the theme of Hypno-Culture! September 8, 9 and 10, 2017.