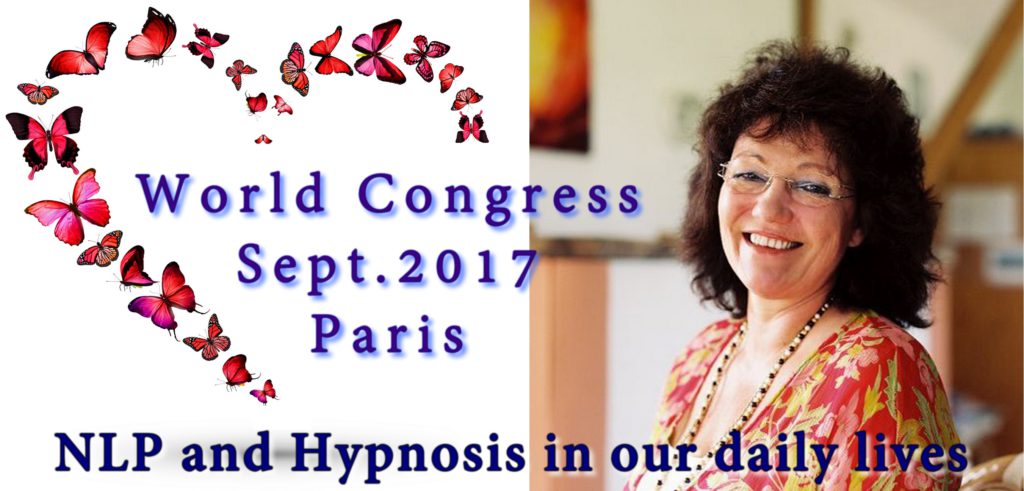 What are the boundaries of therapy? Is it more prevalent in our daily lives, than it actually seems?
When it comes to hypnosis, Richard Bandler and John Grinder used to ask each other: "What is hypnosis? And what it is not?". Within this set of questions, one might also ask that question "What is therapy? And What it is not?".
In "Le Bourgeois Gentilhomme" from Molière, Monsieur Jourdain, used to prose without even realising it. What about you? Are you doing therapy, without even realising it?
Sometimes, you are the first to be surprised when you found out that therapy actually works on you, without knowing what the levers were. A word? Or a simple sentence? Would that be enough to trigger a big change within you? It is important to stay close to your patient, to be there with him and to be his best supporter, but it is sometimes important, to know how to step back from your own practice, in order to capture what actually happens. Playing sorcerer's apprentices can also be a problematic because words have the power of healing metaphors on others.
Come to know more about yourself, how words can relieve, help and heal people, at the World Congress, on the 8th, 9th and 10th of September 2017, in Paris. It is a must-see event!
Register here, for the World Congress, from the 8th to 10th of September 2017 in Paris.