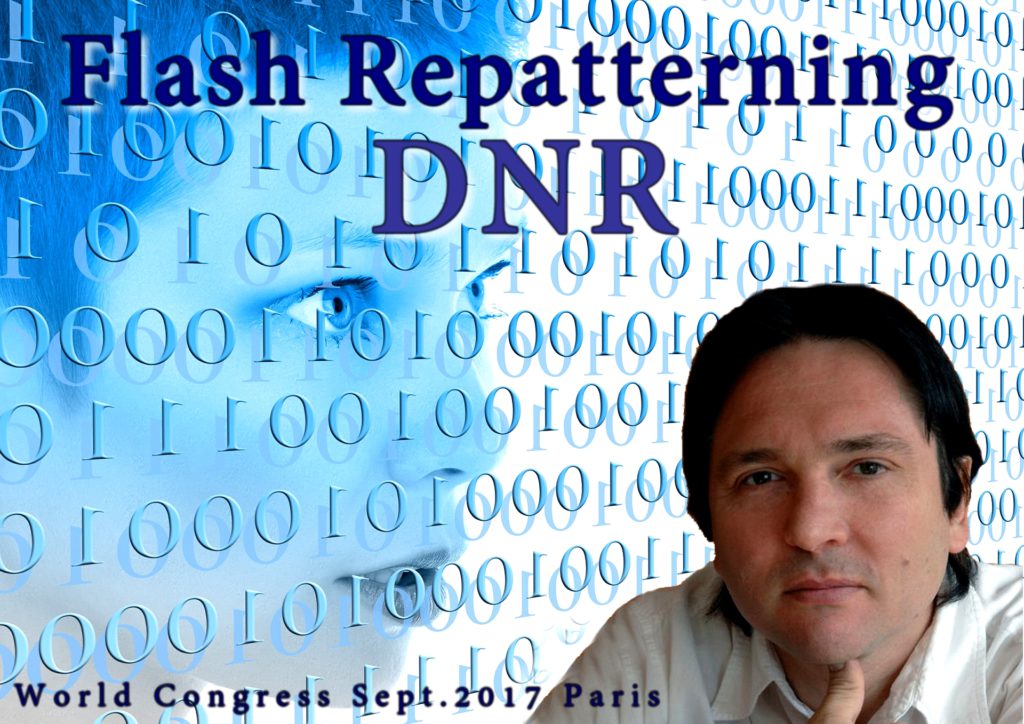 Have you ever been confronted to some problems that you thought had no solutions? Have you ever dreamed of having Harry Potter's magic wand, to change evil for good, for ever and ever? In other words, having a genuine solution, that is simple, fast and effective, is a dream for everyone, and it could become reality, at the World Congress.
No need of a magic wand, a therapeutic technique will do the trick to get rid of all the pain, so psychological blockages will fade away without suffering, without constraint, and without thousand words.
This therapeutic technique is part of a neurological toolbox, called DNR or Deep Neural Repatterning. DNR is one of the flagship of the Psynapse Institute www.psynapse.fr. Who would not dream of mastering this amazing tool?
Philippe Vernois, Head Master Trainer, who is actually always looking for performance and excellence, aims to teach you, one of the most powerful technique of DNR, the 'Flash Repatterning' Technique, so you can take things in hands again.
If you want to know the technique of 'Flash Repatterning' and mastering it, come the World Congress on the 8th, 9th and 10th of September 2017.
Register here, for the World Congress, from the 8th to 10th of September 2017 in Paris.