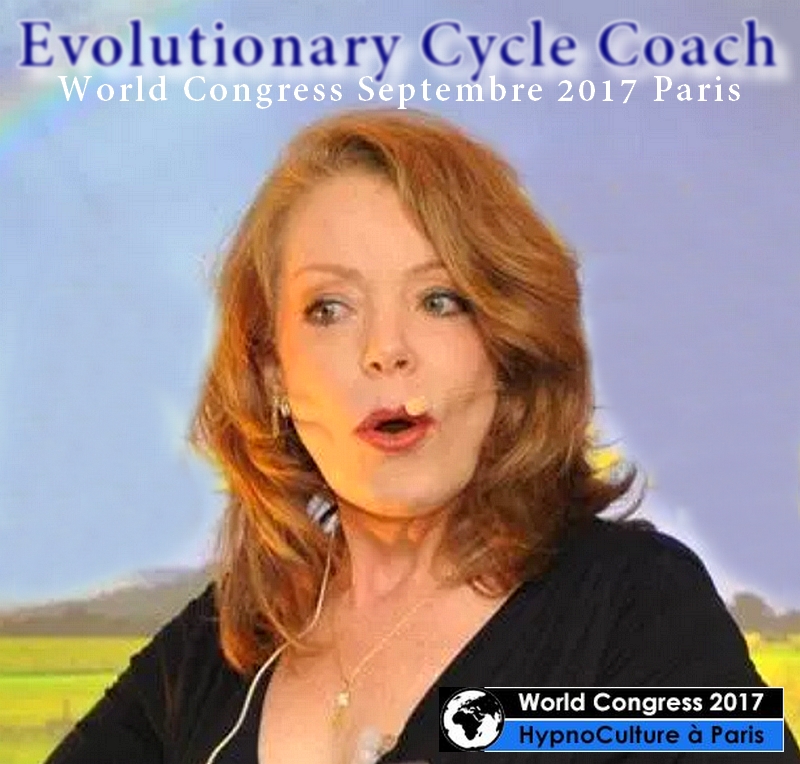 Coaching is fascinating, because, it allows you to take full control of your life. Who has never dreamed about being coached by a Professional Coach, which means, a person that succeed both in his emotional and professional life, living as a mother and wife, or father and husband? Because of the disruption of our societal system, only few succeed in obtaining a perfect balance in life, and achieving any kind of challenges.
Have you ever dreamed about a perfect life? A spouse, children, a job with passion, dream vacations… Living in wealth and abundance is the dream for everyone, without having to worry about ungrateful tasks, that parasite your life. The recipe for success, really does exist; but it's up to you to decide whether you want to follow it, to be ready for a big change, that change that you may be afraid of… In a few words, feel the inner emotions and feelings, you want to live fully until the rest of your life.
Coaching is a rich journey into your inner heart, you need to take a little time to sound out your inner desires, your forgotten dreams, your passions, your inner treasures and strength, in order to fully exploit its richness. This is exactly what Arline Davis, a Californian coach living in Brazil, is offering to you, with her personal method called 'Evolutionary Cycle Coach', to give you a way to go, as far as possible, within Excellence, with a special focus on your vision, your missions and your deepest values.
If your desire is to help people who need to be enlightened and guided, and if you wish to become a Coach yourself, you can become a professional coach and have the legitimacy to practice on the continent of your choice, thanks to the certification of the International Federation ICI, issued in France, by Psynapse Institute.
We invite you, to extend your knowledge, by participation at the World Congress 2017, in Paris, at the Holiday Inn Express Paris – Canal de la Vilette, within the theme of Hypno-Culture, the 8th, 9th and 10th of September.